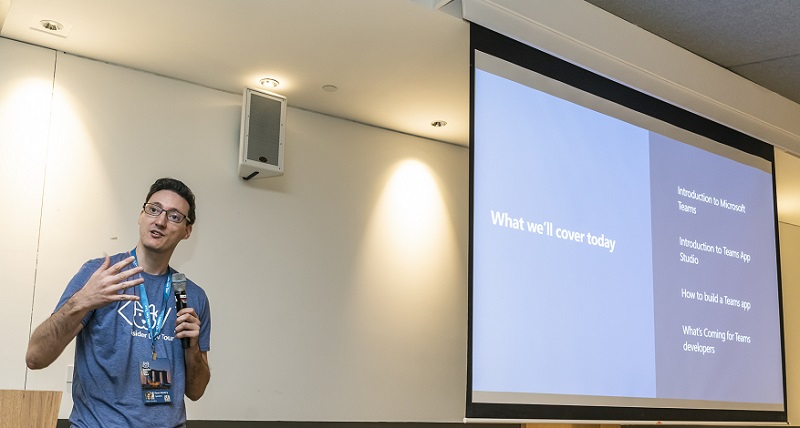 I'm currently a Microsoft Most Valuable Professional (MVP) for Office Apps & Services, previously for Office 365 (2012 – 2015) and Office Servers and Services (2016 – 2017).
Originally from Germany, I lived in Singapore for 6 years, stayed in Switzerland for another 3 years, and am now back in sunny Singapore.
I have been working with SharePoint since 2007, both version and year. My experience spans across administration, development, planning, training, implementing, and much more. I've also been an early Office 365 user and evangelist, working with it and advising companies on its usage since it has been in beta stage.
I received my Masters in Management Information Systems (German: Diplom in Wirtschaftsinformatik) from the University of Mannheim, Germany (Universität Mannheim).