Office 365 Advent Calendar – 10 SmartFilters and Grouping in SharePoint Online Modern Lists

Microsoft has just started rolling out a new feature called Smart Filters to SharePoint Online tenants with First Release enabled, all tenants will see it in January. Smart Filters are available in Modern Lists, and allow you to filter from a sidebar pane to easily and quickly find items you're looking for.
What's the difference to the existing filtering functionality on columns? Smart Filters are not just shown for a single column, but for all supported columns in the current view, so that you can easily filter your data from a single pane. However, not all types of columns can be filtered. In the recording below, the column 'Company' is a 'Single Line of Text' column, which currently can't be used. I suspect that we will see some improvements here soon. Lastly, once you've found a nice set of filters that you find useful, you can save them as a new View.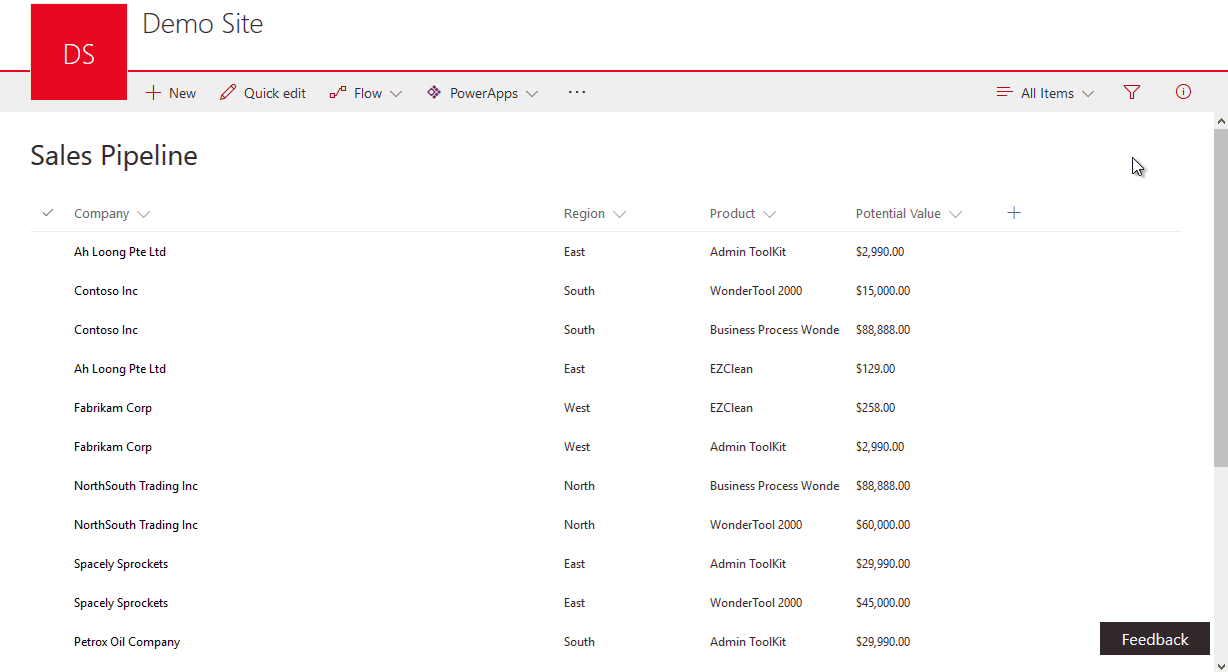 The nice thing about Smart Filters is that they also work with the new Grouping functionality in Modern Lists. You can use both of them at the same time to drill down into your data and hopefully gain some valuable insights: